About Us


Killa Concepts is dedicated to offering great products and delivering the best value for your dollar.
Why 'Killa'? It sounds like 'killer' doesn't it….
kill-er: adj. Having impressive or effective power or impact; formidable.
We think 'Killa' is even more formidable! We're 100% Australian owned and operated, and completely independent.
We have an ever growing range of quality items sourced from trusted manufacturers. Killa Concepts doesn't have a traditional physical store to maintain, so our overheads are low which means great savings can be passed on – and you get Killa Prices!
What's more, being an Australian based company we dispatch and deliver all products quickly, or can offer pick up from one of our many warehouses – that's Killa Convenience.
Of course that's not where it ends; we're here to offer the service and support you need, both before and after you shop with us. Got a question about an item you're watching, or need some help with a purchase you've made? Drop us a line via email or call and enjoy our Killa service!
Email: sales@killaconcepts.com.au
Phone: FREECALL 1800 10 50 10 (Mon-Fri 8.30 am-6.00 pm AEDT)
Best of all you have peace of mind shopping at Killa Concepts thanks to our Killa Satisfaction Guarantee, which means if you're not 100% satisfied, all you need to do is email or give us a call and we'll fix it, No Problem!
Remember, Killa Concepts always delivers Killa Products, Killa Prices and Killa Service, so enjoy shopping and please contact us for any help or advice you require.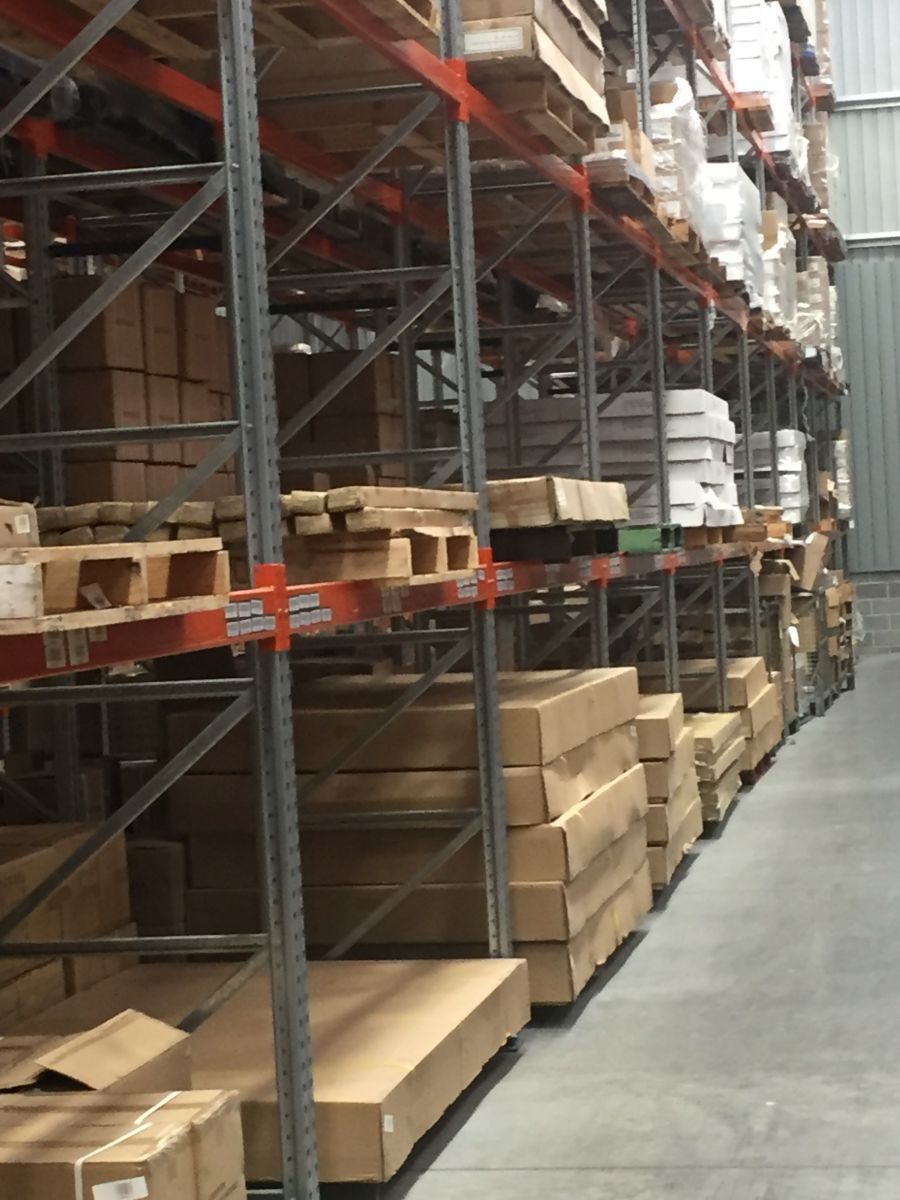 Products
We have a growing range of quality items sourced from trusted manufacturers. Our sourcing network gives us access to big brand names, which means you can shop and select the names you know and trust.
To offer a greater variety of products, we also source some not-so-big-brand-names. These deliver you ultimate value-for-money – they have a great price point and often have bonus features that their branded equivalents don't have. Either way you choose to shop, you benefit from the best of both worlds!
You'll note our product categories and sub categories are listed on the left hand side of our home page, plus on every Killa product listing page. If you're after a product that's similar, but you can't find it listed in these categories, please email sales@killaconcepts.com.au or call on 1800 10 50 10 (Freecall). We may well have the item available, and if so can create a listing for it.
We're keen to offer the products you want, so drop us a line if you have any queries or suggestions on the Killa range.
Killa Concepts
ABN: 18 639 735 136